Covid-Secure working has remained Unipart Group's top priority from the outset of the pandemic.
We took measures ahead of government guidelines to protect all our customers and our people in every way we can from Coronavirus.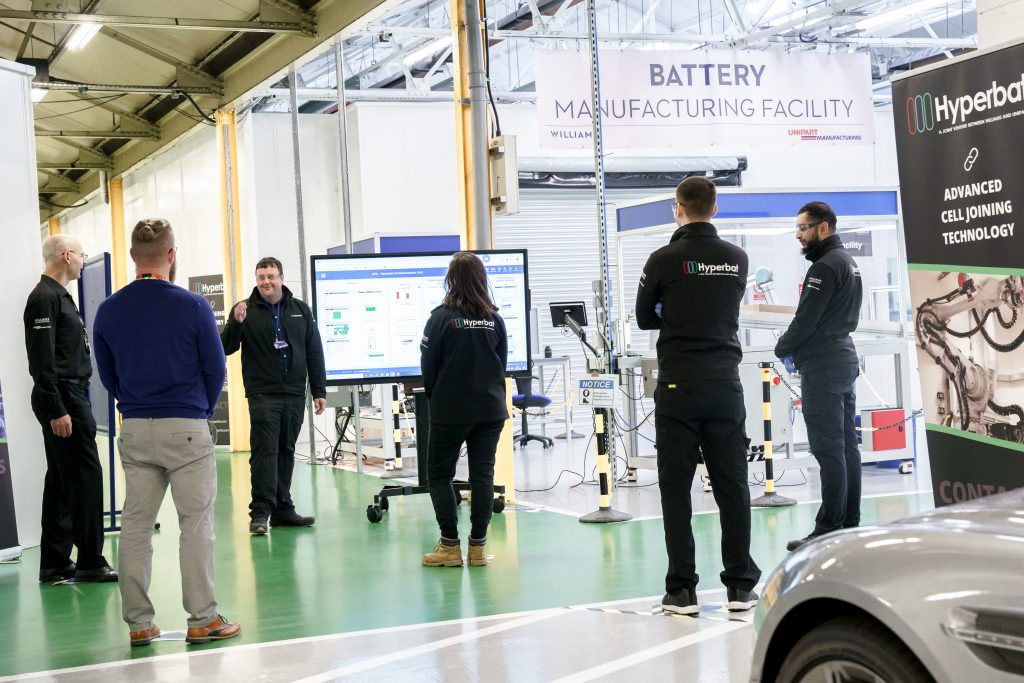 As we have been operational throughout the pandemic this has meant significant changes to the way in which we operate and our day-to-day behaviours.
Our senior leaders review the situation constantly, ensuring we have immediately aligned our controls with all government Covid-Secure working advice, guidance, and best practice. 
Every function in our business has Covid-Secure working risk assessments in place to protect our customers, our people, and our business.
We use increased communication and education about the virus to promote safe behaviours and have implemented the following policies and procedures:
Two-metre social distancing maintained in all in all areas: 
processes, workstations, and desks are redesigned to ensure social distancing can be maintained;

one-way systems implemented and staggered shift starts 
Travel policies which include and support self-isolation on return 

Enhanced cleaning regimes and hygiene procedures

Workplace antigen testing and temperature testing

Internal track and trace procedures

'Rule of six' restrictions for meetings and gatherings

Enhanced ventilation with windows opened, heating, ventilation, and air conditioning assessments, CO2 level monitoring to ensure good air quality in all areas 

Working from home (where possible) and video conferencing

Covid screening for all visitors and contractors 

Car sharing restrictions.
Our response throughout the pandemic has been proactive because we care deeply about the safety and wellbeing of our people, and we recognise the situation with Covid is continually changing. 
Our Unipart Logistics and Unipart Manufacturing sites, and our offices monitor local infection rates and variants and will implement additional controls, as required, to further reduce the risks of coming into contact with people who have the virus. 
We are all determined to play our part in reducing the spread of this virus both in the UK and our international sites while continuing to deliver outstanding personal customer service in these very demanding and difficult circumstances.
How Unipart people are helping in the Coronavirus crisis